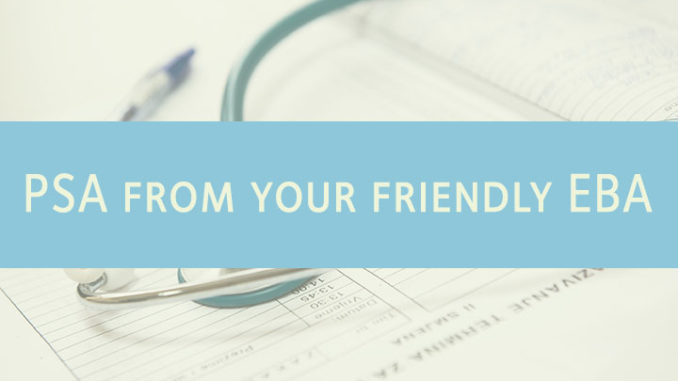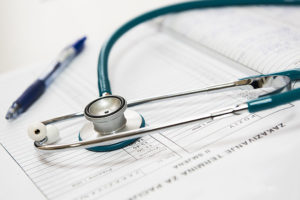 Radon is an invisible, odorless, inert radioactive gas, found in varying concentrations everywhere in the United States. While it's a common substance, it isn't a benign one. Radon is a known human carcinogen, and the second-leading cause of lung cancer in the U.S.
Radon gas is formed by the natural radioactive decay of uranium, which is found in rock, soil, and water. As the gas rises from the earth, it can become trapped beneath the foundation of any home or building. The trapped gas eventually seeps inside through cracks in floors or walls, or through gaps around utility connections, or through floor drains and sump pumps.
Once inside, radon can become concentrated and start decaying, releasing radioactive particles. As you breathe, the radioactive particles can become trapped in your lungs. The higher the concentration of radon in the home, and the longer the exposure, the greater your health risks.
While radon levels vary from one area to another in Central Ohio, and vary from home to home in the same neighborhood, there isn't a "safe" level of radon. However, the U.S. Environmental Protection Agency "action level" is a radon reading of 4.0 PcL or higher.
There are no regulations about radon levels. Worse, there is nothing forcing a current homeowner to test for radon, or install a radon mitigation system if elevated levels of 4.0 or higher are found.
In Ohio, if a home seller ever had a radon test conducted, the results must be included in the Seller's Ohio Residential Property Disclosure Form, along with any other known defects in the home.
Fortunately, we require our Buyer-Clients to conduct a radon test as part of their full comprehensive home inspection. Further, when elevated levels of radon are found (in almost 90% of the homes tested), we negotiate to have the seller pay for, and install, a full radon mitigation system. After installation, a retest is performed to confirm the radon level is truly mitigated and reduced to 3.9 or lower.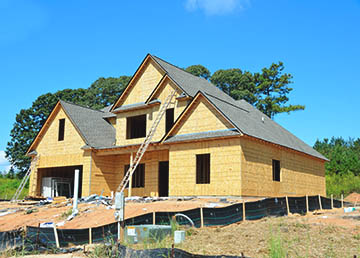 National Home Inspection Service is one of several vendors we recommend who offer radon testing in Central Ohio. The 2-day test varies in cost, but is usually about $150. If radon mitigation is needed, the installation cost is typically between $500 to $750 for a home that already has a passive system installed. (Many jurisdictions are requiring passive radon mitigation systems to be included in new home construction.)
For homes that lack any radon mitigation system, installation of such a system can run between $1,000 and $1,600. Again, we negotiate to have the seller pay for the entire mitigation system. We ensure that post-installation radon testing is also performed.
Not buying or selling? You can still check your radon levels! Ohio homeowners can obtain a free radon testing kit from the Ohio Department of Health. Please note that while this kit is free, the sample must be mailed back to the participating lab for processing and analysis. This may involve a nominal fee, along with your postage costs. You can also purchase radon testing kits at most home improvement stores, but mailing your sample to a testing lab – which charges a fee – is still part of the process.
If you have questions about radon in Ohio, you can call the Ohio Department of Health Radon Information Line at 1-800-523-4439.
The Environmental Protection Agency offers resources for home buyers and sellers to help you understand radon and take protective measures.
When you are buying a Central Ohio home, information like this is priceless! As your Exclusive Buyer's Brokerage, we serve your best interests at all times! Unlike real estate agents and brokerages who represent sellers, as an Exclusive Buyer's Agent, I only represent you, the buyer, getting you the best price and terms with no conflict of interest.
Understanding this distinction could literally save you thousands of dollars not only on the purchase price and terms, but also on seller concessions and home inspection issues, whether you are a first-time homebuyer or an experienced homeowner!
Thanks so much!
Tina