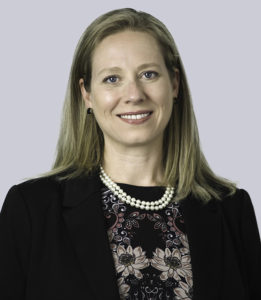 Exclusive Buyer's Agent
Toll Free: 888-888-4110
Office: 614-888-4110
Direct: 614-918-3337
Fax: 614-839-4110
Email Tina: TCarter (at) BuyersHome.com
I joined Buyer's Resource Realty Services in 2017 as an Exclusive Buyer's Agent and provide a highly specialized designer's take on your Metro Columbus home search. Over a decade-long resident of New Albany, I hold a B.S. in Fashion Design from the University of Cincinnati College of DAAP and will use my expertise to help my clients see the possibilities in a potential home!
With first hand knowledge of relocation from my 20+ year career as a clothing designer, I understand the challenges that can arise from moving to a new city for work and trying to find a home, not to mention the adjustment period that comes afterward. You can rest assured that my dedication to my clients and trained design eye will help you find your dream home in Metro Columbus and enjoy a smooth transition into home ownership.
I understand that your real estate agent can greatly help to reduce the stress of such an overwhelming experience as relocation and you can count on me to help you find your place and start to feel at home in Columbus!
Attention to detail, design savvy, and top-notch communication skills are just some of the many perks you will receive working with me. My professional affiliations include:
National Association of Exclusive Buyer Agents
Columbus Association of Realtors
Ohio Realtors
National Association of Realtors
Independent Brokers Association
In my free time, I enjoy watercolor painting, running, and spending time with my husband and daughter. I also enjoy tackling any and all home improvement projects with my husband— we have completed everything from creating a Japanese garden to renovating an entire house!