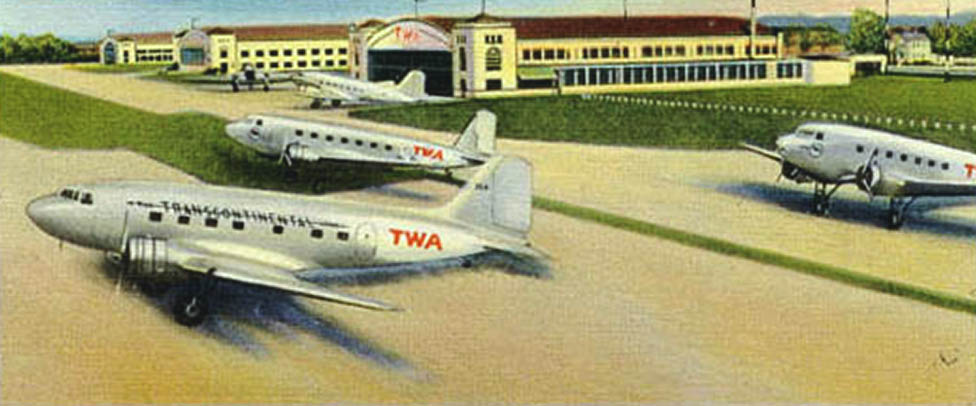 As an Exclusive Buyer Agent, I am committed to representing your employee during every phase of their relocation and home buying process. Unlike traditional real estate "buyer agents", I focus entirely on meeting the needs of the home buyer.  Our Brokerage has no conflict of interest, no double dipping, and no insider trading between responding to the needs and goals of your prospective or relocating employee and those of the seller or builder.
Columbus, Ohio Relocation
I understand the emotions that prospective employees and their families may undergo about relocating to Columbus and Central Ohio.  They are attempting to make an informed decision about you and our community to confirm if they want to move here.  I actively listen to the needs and wants your recruit and their family has for a home, as well as the kind of community they want to live in and be a part of.  For the candidates that you are attempting to hire, I will promote the Metro Columbus area as the truly desirable place to live and work that it is!
Columbus Rocks!
As licensed Columbus, Ohio real estate agents, our Brokerage works with employers to facilitate the recruiting, hiring, and relocation of doctors, top executives, and professionals from within or outside the United States.
Buyer's Resource Realty Services will…
Save you and your employees money!
Neither you nor your employees incur any costs by taking advantage of our relocation services. Our professional fee is already paid for by the seller or builder. If your employee later transfers again, we will prevent your corporation from incurring future loss-on–sales because we will have assisted your employees in selecting a home and area with valuable market resale potential and at the best price and terms for them.  Other benefits to you and your employees using our services are difficult to measure, yet they are very real benefits — their enthusiasm over their new home and career, increased productivity, and harmony within their family, which is critical!
Acquaint your employee with the Metro Columbus area!
We will provide community and real estate information to your employee, and any other requested information they may ask about. We know the Metro Columbus area and by actively listening to your employees we can help in integrating their lifestyle to an appropriate home and neighborhood community.We understand your employees are looking for more than just the right home or school district, but that they are relocating their whole way of life. We will partner with you to make their transition to the Columbus area as smooth and beneficial as possible.
Offer you and your employees the highest level of dedication!
We specialize in protecting the interests of our home buyers because we know how to help them find what they are looking for, negotiate the best price and get excellent terms.We will keep you updated and informed of your employee's progress during their home search and buying process. We aim to bridge the productivity gap during your employee's relocation to the Metro Columbus area and to accomplish all of this for you and your employee working within your time frame.  Our objective is to make the relocation process for your employee as smooth as possible.