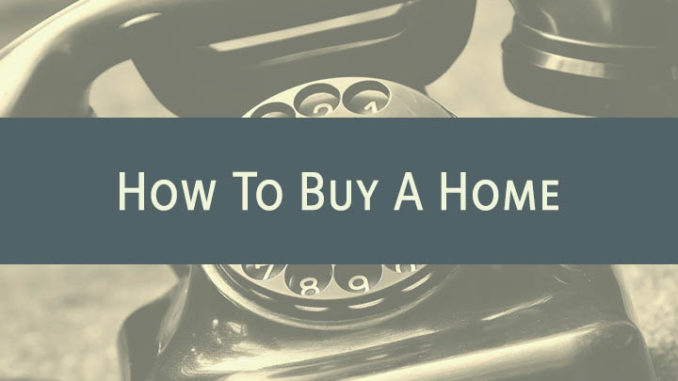 I've been there.
Either you find it online, or you drive by your dream house with the For Sale sign in the yard; such a helpful sign. It may have a QR code linked to a virtual tour, it may have a whole website for the home listing, the top of the sign probably says "must see"or "gorgeous inside" or "completely updated" or "1st floor master". But, always, there is a phone number and usually a picture of someone who can help you buy this house.
Except, they can't.
What?
Yeah, I was shocked too. This is startling news to anyone when they learn the truth. Unfortunately, most home buyers don't know all of the subtleties of Agency going into the buying process. Frankly, when I learned this I said "Holy Doodle!! People need to know this" and, like about 100 other times during my real estate licence education, I said 2 things:
"I really wish I had taken these classes before I ever bought my first home."

"Everyone should have to take these classes, they should be required."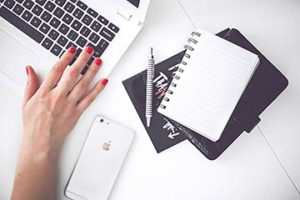 So, although lots of people take real estate classes and get their licenses, there are clearly more people that don't. I'm going to tell you why you should not call that number on the sign, or on the listing for your dream home (especially if this is your dream home) because you are likely to blurt out "this is my dream home"…Bad! Don't do it.
Real estate agents have a Fiduciary duty to whomever they represent (a Fiduciary is a position of trust – like an attorney). It is part of our Canons of Ethics which, if breached, can be used to suspend or revoke a real estate agent's license by the state of Ohio. If there is a sign in the yard, or the home is advertised "for sale" online that means that particular agent (and  brokerage) has a written agreement with the seller known as a listing agreement.
Now I'm just going to tell you what I, as a home buyer and later a home seller, thought that meant: I thought the agent listed the house. The agent helps the seller, the seller probably chose them. They put a sign in the yard. They hold the Open House. They, hopefully, find a buyer and get the commission or split it with another agent.
OK, full disclosure, that's what I thought when I sold my second home. I was kinda right. When I started the search for my first home, and I found my dream house with a sign in the yard and I called the agent on the sign – I thought "this agent is going to help me buy my this house! YAY!" Wow and no.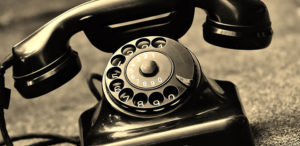 Here's how it went: I called Jim and we set up a showing. Pretty sure I said how excited I was about the house and I think my husband may have helpfully mentioned how much we were prequalified for. Guess what? Jim didn't represent us, not at all. He represented the sellers. So as we were babbling, Jim was taking it all in, and do you know it is his duty to let the sellers know all of this? All of it – including the max we could pay.
We didn't end up buying that first home, but if we had Jim would have either worked as a seller's agent or a dual agent:
Seller Agency: only working for and with the seller. The buyer is treated as a customer. Anything you say can and will be used against you!

Dual Agency: representing the buyer and the seller in a limited fiduciary role. The agent must remain neutral, and cannot represent the seller's or the buyer's best interest. The only person who wins in this equation is the real estate agent who gets both seller AND buyer commissions without really helping either side get the best possible deal.
Please note – neither of these types of agency would have been on our side as the buyer. Not in finding our home, not in making an offer, and not in getting the lowest price or best terms for us as the buyer.
The For Sale sign in the yard gets the listing agent leads: buyers who are looking for a home. But, every time he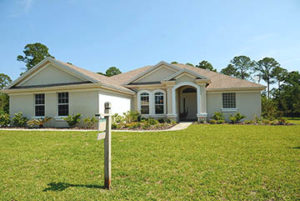 shows a listing from his brokerage, it's the same conflict of interest as the first home.
Some agents even get more commission for closing the deal on homes within their brokerage. Agency is confusing, and many agents hope that the buyer doesn't fully understand the ramifications.
If you are looking for a home, the only way you can be 100% sure that your agent is 100% about you is to use an Exclusive Buyer's Agent. If I was reading this, (the woman who had no idea about not calling the listing agent), I would think "oh, now she's selling herself" – except I'm not. I'm educating you, because I wish someone would have educated me. When I first learned about Exclusive Buyer's Agents, I was honestly confused – I thought every real estate professional listed houses. No. And after learning about agencies, I was sure I wanted to be this type of agent, nothing else made sense for me. In fact, I wanted to shout from the rooftops (or more likely post to every social media site) that this option exists – and it's the logical option. It just makes sense.
There is no ulterior motive when we help you find your dream home. And if you contact me and tell me you need to see this home, it's your dream home, and your pre approved to pay X amount. I'm going to show you the house, pointing out the positive and the negative. Because, stars in your eyes, you might only see the positives; then I'll help you negotiate the best deal – what you think the house is worth after reviewing our research. We have a fiduciary duty to you, the buyer. Doesn't that make more sense? Call a listing agent to list your house to sell, call an Exclusive Buyer's Agent to help you find and buy your home. And if you're not sure what type of agent they are, they probably are not an EBA, because we make it clear in everything we do, that we are Exclusive Buyer's Agents.
Thanks so much!!!
Tina