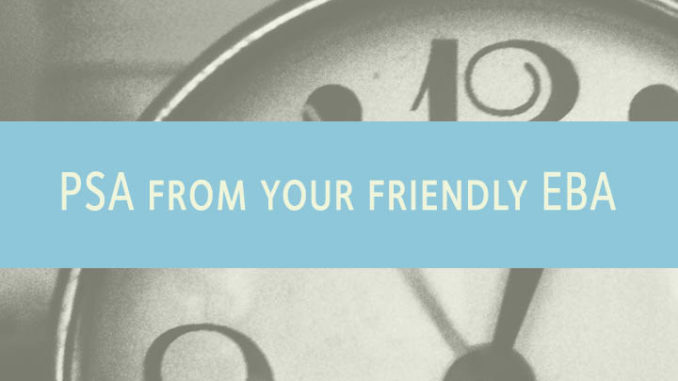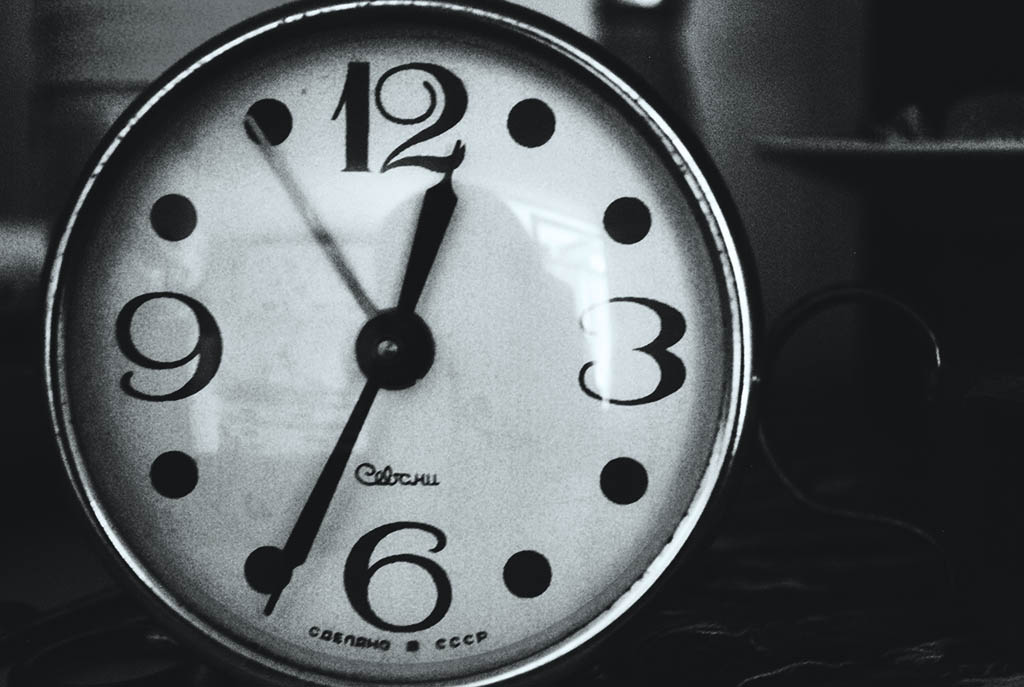 Franklin County homeowners have until April 2 to challenge the Board of Revisions on your 2017 property reappraisals. If you don't remember receiving the new appraisal in the mail a couple months ago, the new values are online.
If you want to dispute the value of your property applications are available at www.franklincountyauditor.com
The Auditor's office is even also holding events to help property owners fill out the forms. That info is also on their site. You can click here to go directly to that information.
And if you want a different property all together in 2018, contact an Exclusive Buyer's Agent to get you into your dream home. I'd love to help you!
Thanks so much!!!
Tina